Looking for a Custom Home Builder in Michigan? Look No Further!
You have very specific ideas about what will make a house a home. You've begun to search for the right custom home builder in Michigan, but you're not sure how to make that very important choice. At Mid Valley Structures, our expert builders are here to answer your questions and show you all the options available for your new custom home.
Why Custom-Build a Home on Your Land?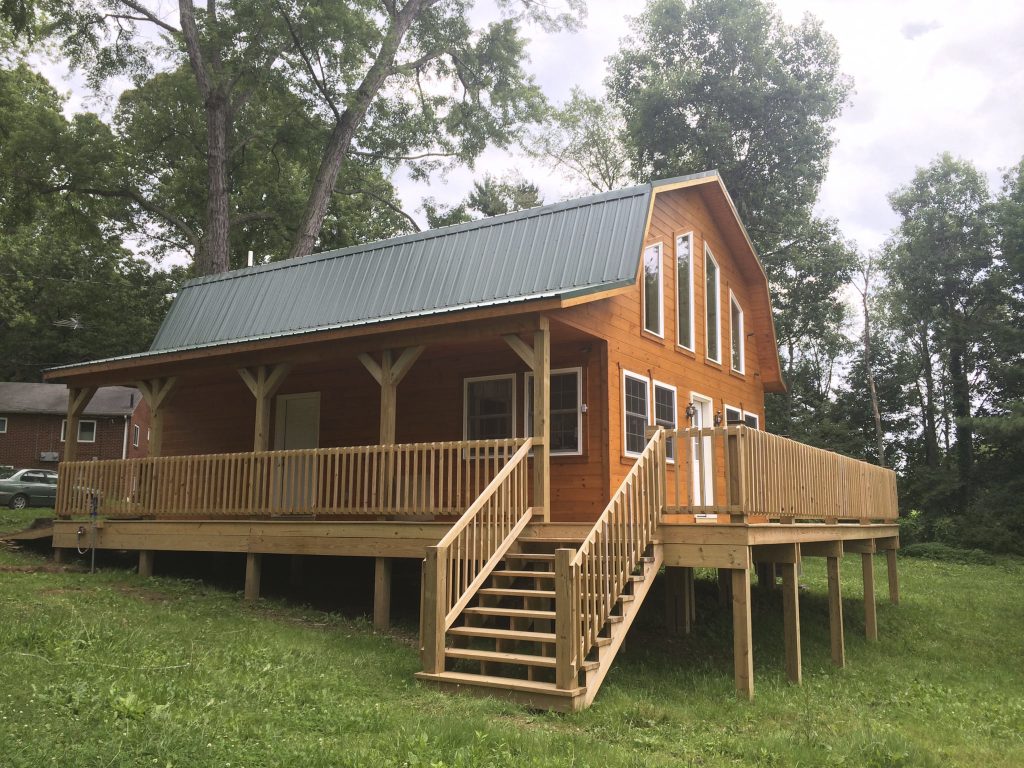 What's the best choice? A modular home? Stick-built? Prefab? There are so many possibilities, price points, and options. If you're leaning toward a custom home – one that will answer your desire to "build my dream house," here are some reasons a custom home design might be just right for you:
Choose Your Layout (stories, floor plan, square footage, etc.)
Select Material Quality (choose based on your budget or standards)
Opt for Energy Efficiency (or stay with standard options)
Add Value (custom homes increase in value and can be rare finds)
Choose Your Amenities (so you can feel at home and comfortable)
If you would rather not live in a new home that was built to someone else's standards or has the amenities and floor plan intended for another family, then a custom-built home is for you. Contact us and we'll discuss your needs and how we can help you build your dream house.
If You Can Dream It, We Can Build It
As custom builders, it's our pleasure to construct the home you've always wanted. We have founded and grown this business on the idea that every structure should be built the way our customer wants it—whether it's a tiny home, a cottage, or a home large enough for a family.
We'd like nothing more than to sit down with you and help you turn your vision into reality with options like:
Style
Floor Plan
Siding
Trim
Dormers
Doors
Windows
Roof Style & Slope
Roofing Material
Porches
Garage
Flooring
Cabinets
Countertops
We think being a custom builder is also about customizing your home-building experience. Constructing a custom home should be enjoyable—and we'll do everything we can to ensure the process is a positive one for you. So whether you're looking for a luxury home builder or one who's budget-focused, give us a call.
Other Custom Buildings by Mid Valley Structures
It's true—we are custom home builders. But it doesn't end there. Our line of custom buildings also includes the following:
Isn't it time to contact us to talk about all the custom building options available to you?