Design Your Own Building With Our 3D Configurators
Watch your uniquely designed building come to life right now using our online 3D virtual design tool and pricing estimate tool. You will be able to choose colors, sizes, and options and see them apply to your structure in real-time! You'll also get a price estimate to submit for a quote today.
Choose a building type below to get started!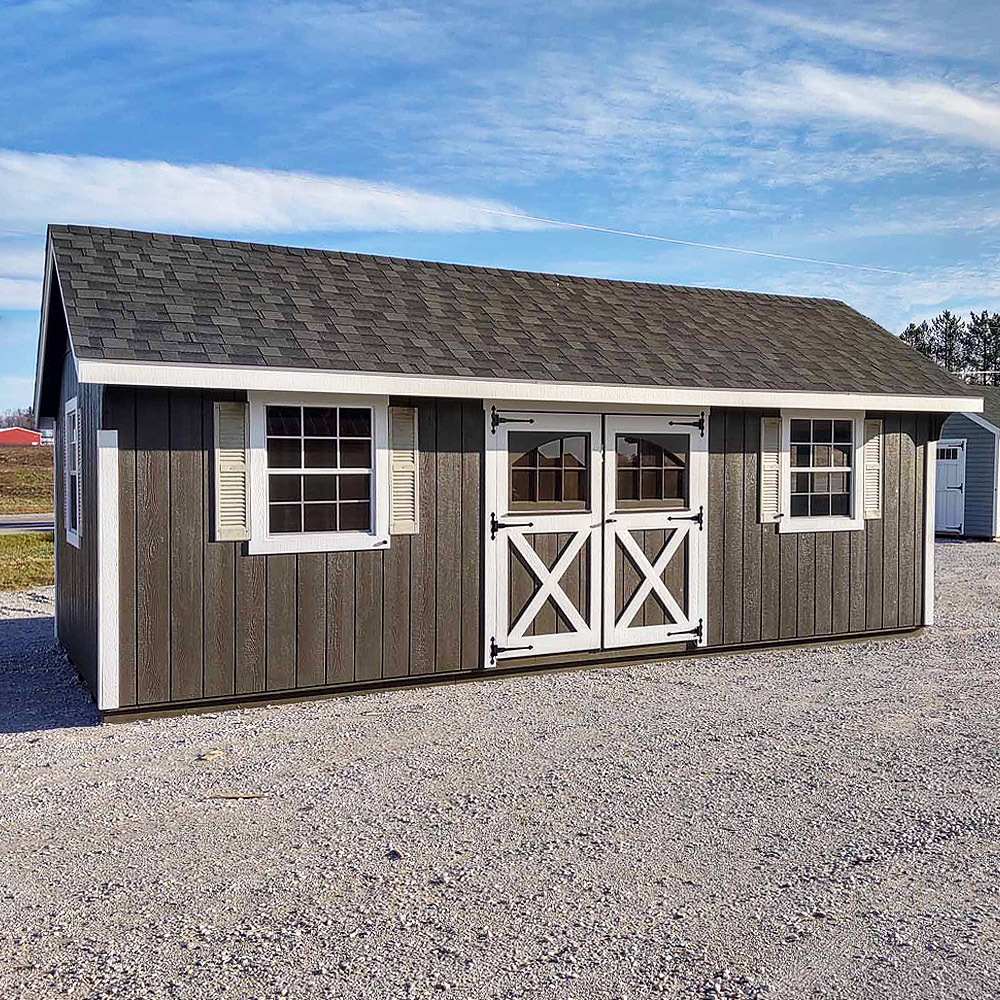 Why We Are "The Right Portable Storage Building Company"
The best storage building manufacturers are those that design and build structures that can last for a lifetime before they need to be replaced. We make sure they are using materials of the highest caliber and making the most of the best manufacturing techniques. When you are looking for a company that can provide you with portable cabin, portable shed, garden shed, portable garage or a utility shed, it's important to choose a business with a great reputation that has plenty of experience to draw upon. We have outstanding genuine reviews online and a staff who are more than happy to answer any questions that you might have. Your portable building can serve you well for decade after decade to come, and as long as you treat it properly, it will be adding value to your life while making it much easier.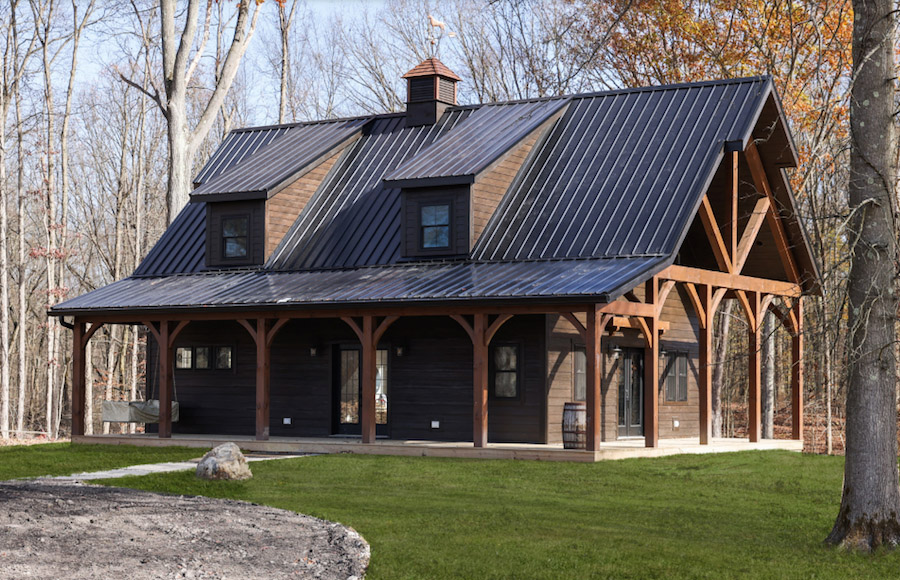 On-Site Construction
We strive to provide the best in everything we do, from customer service to manufacturing to installation. Quite simply, we provide you an excellent product that you and your family will enjoy for many years to come. Buildings constructed on your property are available in many sizes and styles.
Learn more
Online Reviews
Excellent company. Delivered and set where we wanted it. Great employees!!
Arthur F
I was impressed with their quality and had many designs to choose from. The salesperson was very detailed and helpful. After I purchased from the Pinconning location, they scheduled my delivery, and were exactly on time. The driver was awesome too. Great company to work with!
Ron Verhaeghe
Fair deals and price includes assembly
Stephen Bacon
Had what we needed in stock. Delivered quickly, within a few days. Nice quality run-in for my horses. A little pricey, but it was worth it to get it right away. Another place had a 3 month wait for their comparable, less expensive run-in.
Anita W
My wife and I ordered a shed from mid valley and we were very pleased. The quality of the structure was very impressive. They were upfront about everything that goes into building a structure. From the design to the delivery, they knocked it out of the park. We were delayed a little bit due to Covid, but we kind of expected that. I would definitely use mid valley again.
Tyler Weist
Very fashionable structures and a comparable price. A great location.
Robert Gant Jr.
Excellent, quick delivery. She's is very good quality as described.
Delivery was very efficient. Little to no damage to grass. Delivered using remote controlled mule. Impressive.
Elaina Vayntrub
Worked with Jason to design and build a shed by Weaver barns. Awesome experience and the shed is fantastic.
Glenn Warfle
Most attentive, informative, professional.
Mark Rheinschmidt
MidValley was great to work with. Very knowledgeable of their products and never made me feel like I was asking to many questions. They are honest and up front about the whole process. I would highly recommend Midvalley Structures.
Amanda Hovarter
Amazing experience. Lots of options to choose from and everyone was very friendly.
Julie Wahls