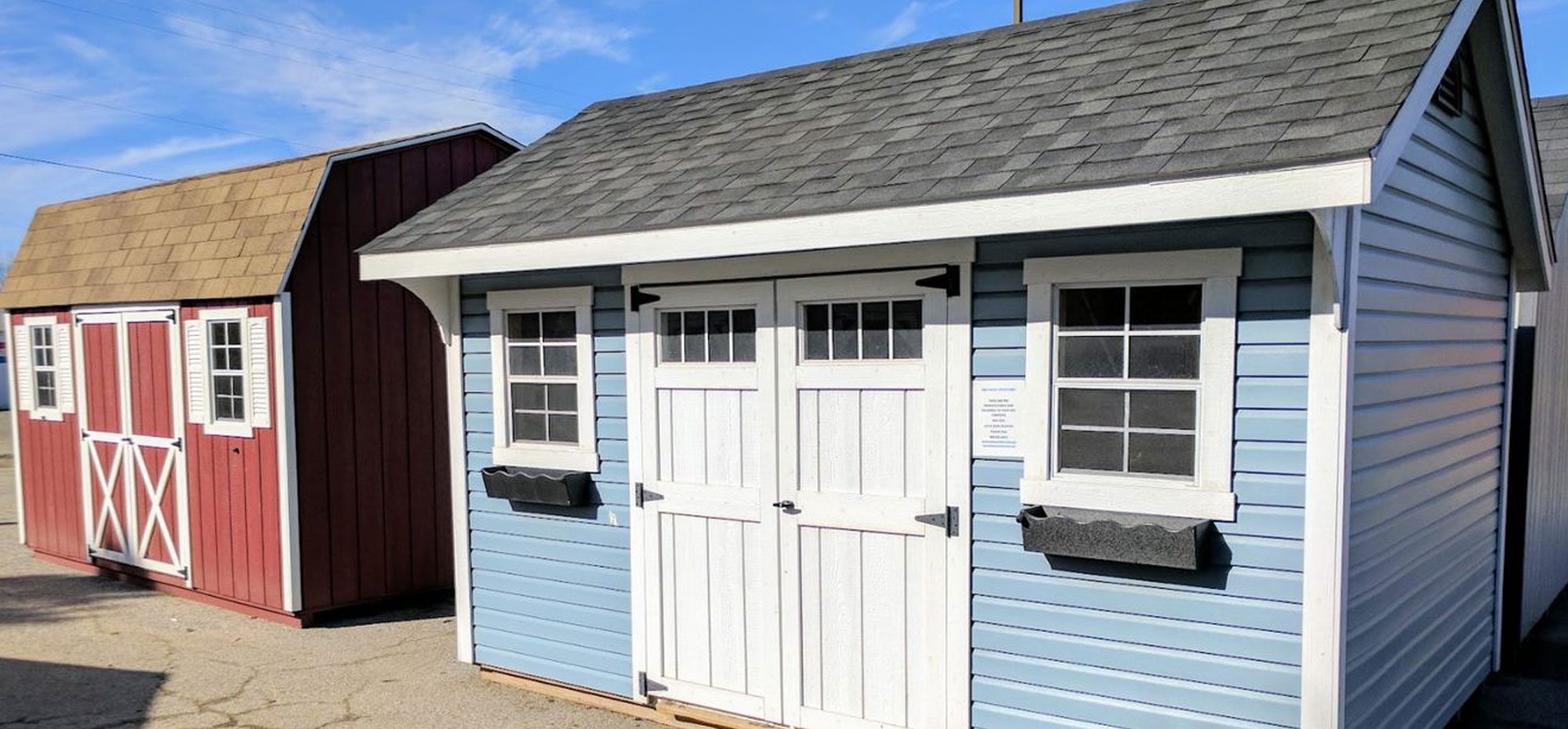 Get Quality Sheds and Metal Buildings in MI from a Trusted Shed Builder
In Michigan, Carports, Sheds, and Garages are Just the Beginning
The Buildings You'll Find at Mid Valley Structures
When you visit one of our lots, you'll quickly see we're a major Michigan shed supplier—and much more.
Seven Michigan Shed and Metal Building Locations Serving You
You shouldn't have to drive far to see sheds and metal buildings in Michigan. That's why we have several lots across Central, Northern, and Western Michigan where you can view our structures.
Browse any of our lots, check inventory online, or contact us for more information.
Try Our 3D Virtual Carport, Custom Building, and Shed Builders
Wouldn't it be great if you could bring your structure vision to life? Design it to your exact standards, make changes, and try different styles and colors without commitment?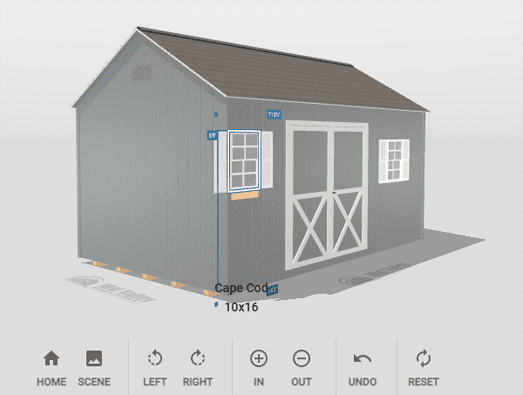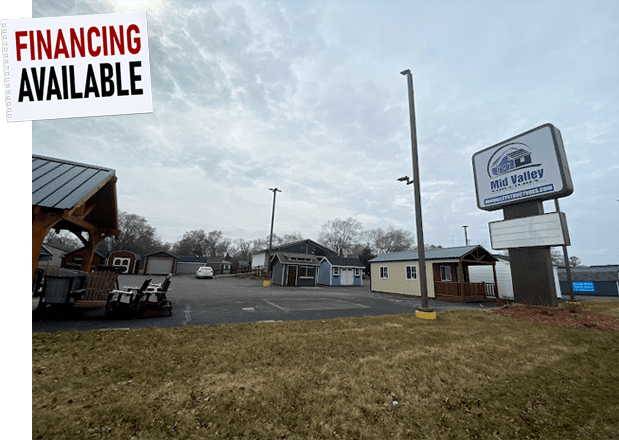 Buy From a Shed Builder that Finances
There are three ways to pay for your shed or metal building:
Buy Outright
Rent To Own
Get Financing
No matter which payment method you choose, you can schedule delivery of your structure immediately, so you can start enjoying it as soon as possible.
Work with a Shed Dealer that's Different from Other Shed Companies
When you search for "Michigan sheds for sale," you'll find no shortage of sheds, garages, and steel buildings in Michigan. But not all portable building manufacturers are equal. At Mid Valley Structures, we offer the following:
A Flat Delivery Fee (No Hidden Costs) so you can stay within your budget
Knowledgeable, Friendly Staff to answer questions and provide the help you need
Assembly At Your Site means no building is too big to transport or install
Our Own Delivery Personnel eliminate guessing about lead times and level of service
All In-House Services mean you can expect top-tier assistance at every stage
At Mid Valley Structures, we take building sales very seriously. We're selling to our neighbors, and we want to ensure you're getting the absolute best products and service money can buy. No matter the type of structure you choose, you can always count on top quality, attentive service, and expert delivery and construction.
Choose the shed builder and dealer that stands out from other building places—with seven Michigan shed locations ready to serve you.