Get to Know Mid Valley—Your Source for Quality Structures in Michigan
If you want the best-built, best-looking quality structures in Michigan for your backyard, your search is over. Mid Valley Structures is the #1 supplier of high-quality outdoor structures in the Mid-Michigan area because we offer a wide variety of styles, rent-to-own financing, and the customer service you're craving.
We're in Business to Serve YOU with Great Lakes Structures
Everything we do at Mid Valley Structures is built around what our customers want most. Here are a few examples:
---
Mechanical Mule Delivery
For fast, low-impact delivery that won't damage your lawn, flower beds, fence, or other buildings, our Mechanical Mule allows us to deliver your shed directly to the site and place it with precision. This means you can use your space efficiently, and place your shed exactly where you want it without harm to your property.
---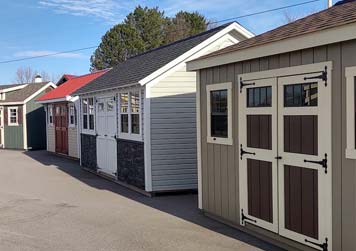 Versatility
Not only do we have a wide variety of structures to choose from, but you also have the ability to customize those structures to meet your specific needs.
---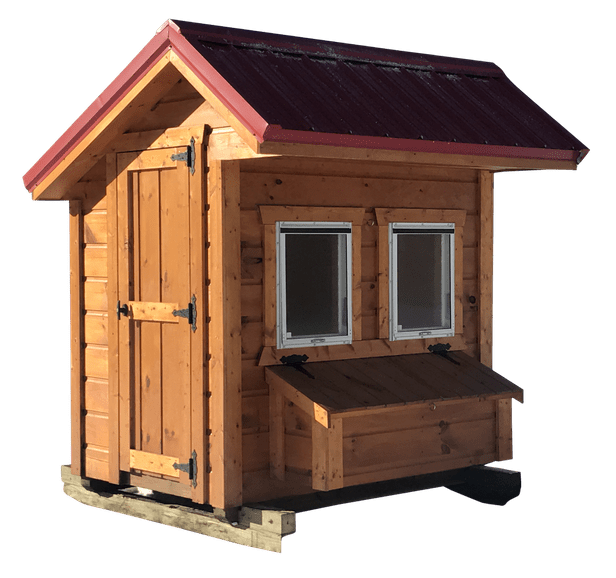 High-Quality Products
No one wants to purchase a structure that disappoints—either by not functioning correctly or by deteriorating prematurely. We manufacture our products with quality materials and the best industry practices so you'll have a product that outlasts your expectations.
---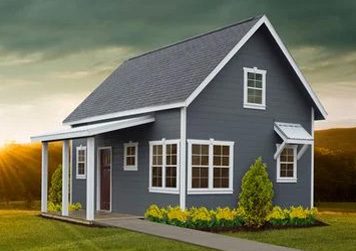 Maintenance-Free Products
From our sheds to metal buildings to lawn furniture, we manufacture it all with you in mind—and that includes surfaces that require no maintenance and that will last for decades. No painting, staining, or surface-protecting for the life of your structure.
---
Remarkable Customer Service
From the time you step onto one of our seven lots, call us on the phone, or fill out a contact form, you will see that we are focused on serving you, our customer. We'll guide you through the entire process—from shopping to delivery.
---
Flexible Buying Options
No matter if it's an outright purchase (cash or credit card), rent-to-own with no credit check, or financing for smaller purchases, we know that having flexibility when paying for your purchase is important to you.
Mid Valley Structures' History
We opened our first location in Mount Pleasant, MI, and since then, we've added six more locations so we can supply quality structures in Michigan, including metal buildings, backyard structures, and custom buildings.
We strive to make our customers happy with their Mid Valley experience—and their new structure. See what we have to offer! Browse our photo gallery, check inventory, or stop at one of our locations to see us.
Want to Know More About our Quality Structures in Michigan?
Of course, you are always welcome to contact us with questions. But if you'd rather get to know us while browsing our most frequently asked questions, you're invited to do that too. You may also wish to look at our brochures to see all that we have available, get information about construction and installation, and more. And don't forget our blog, where you'll find useful articles about quality structures in Michigan and more.