You Can Finance or Rent-to-Own Sheds and Other Structures in Michigan
Have you been dreaming of extra storage space? Or a place to entertain and relax, out of the sun, cold, or rain? How about a garage, dog kennel, chicken coop, or lawn furniture? With so many structures available from Mid Valley, you have a lot to choose from. And when you add the ability to rent-to-own sheds in Michigan, your options are virtually endless.
Your Payment Options
We offer flexible buying options that cater to either purchasing buildings outright or using our affordable Rent to Own program with no credit check. You can have peace of mind knowing that you will get a fair price with the best purchase experience possible when you buy your next building or structure from Mid Valley Structures.
You are always welcome to purchase your shed with cash or a credit card (Visa, Mastercard, Discover). When you buy any structure outright from us you will:
Pay Less, Overall
Take Full Ownership at the Time of Delivery
Have no Long-Term Contract or Agreement to Sign or Manage
However, depending on the total price, there are other options available, including financing and rent to own.
Rent To Own
Mid Valley Structures is happy to partner with Great Lakes Rent to Own for our rent-to-own program. You have two options for applying:
Option 1
Complete the preliminary application right now. It only takes a few minutes & is the fastest way to start the process.
Option 2
Call us during business hours, Monday through Friday, and we'll take your application over the phone.
No matter how you choose to apply please make sure the form is filled out completely. We do not check your credit; however, your social security number is required for an identity check. Have questions about the rent-to-own program? Contact us.
Financing
If an item isn't eligible for our rent-to-own program, but you'd like to finance it, we have other options available.
Contact us for more information, or use the 'Apply Now' button.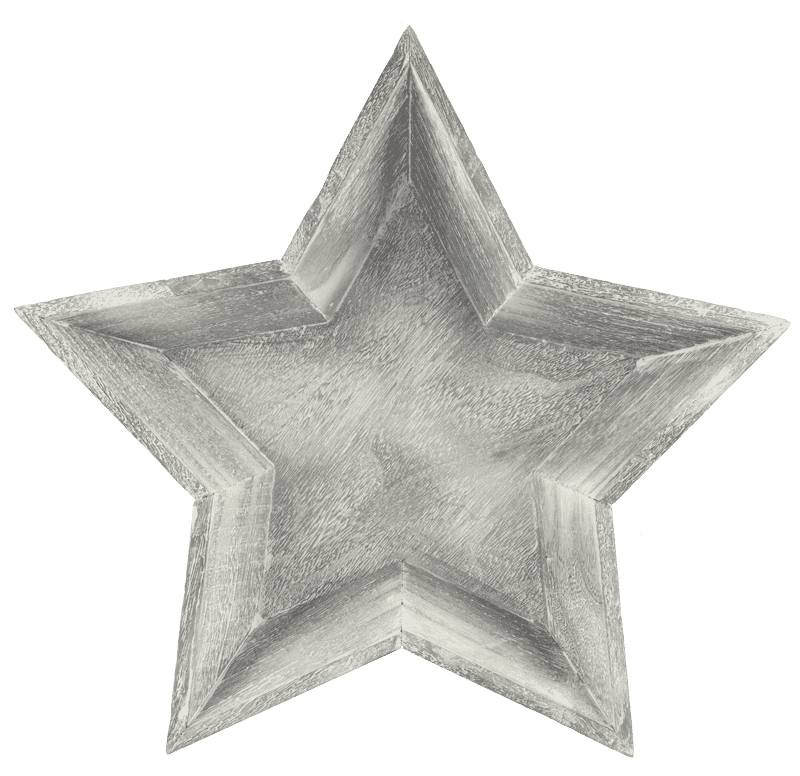 Why Shop Around When You Can Have a Rent-to-Own Shed in Michigan?
If you've been searching the internet for 'Great Lakes rent-to-own,' 'rent-to-own cabins,' '2-story storage buildings rent-to-own near me,' 'rent-to-own cabins near me,' 'rent-to-own metal carports near me,' 'livable sheds rent-to-own,' or anything similar, then you must be exhausted.
There's no need to shop around when everything you could possibly want to satisfy your storage, protection, and backyard beautification needs is right here.
We have the cost-effective, reliable, and high quality you're looking for. Not all shed manufacturers are equal, and buying from the wrong source could mean premature deterioration of your shed or other building.
Also, beware if pricing seems too good to be true. The manufacturer could be using sub-standard materials to reduce costs. Our structures are built with only high-quality materials and proper practices—while still being reasonably priced.
Experience all that a purchase from Mid Valley Structures has to offer. We have rent-to-own sheds in Michigan and so much more! Visit us at one of our seven locations to see for yourself.